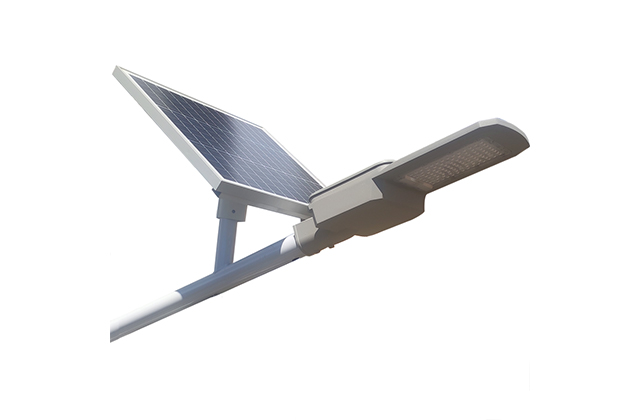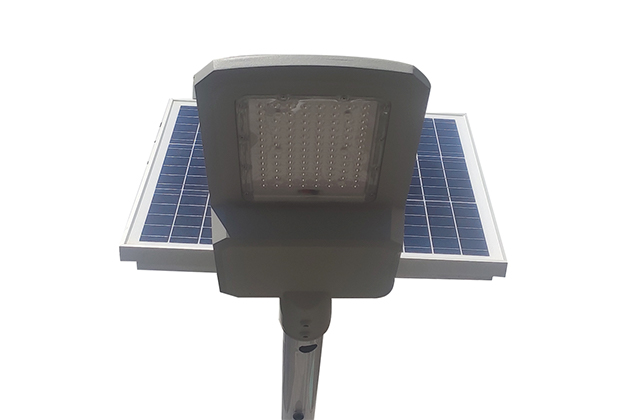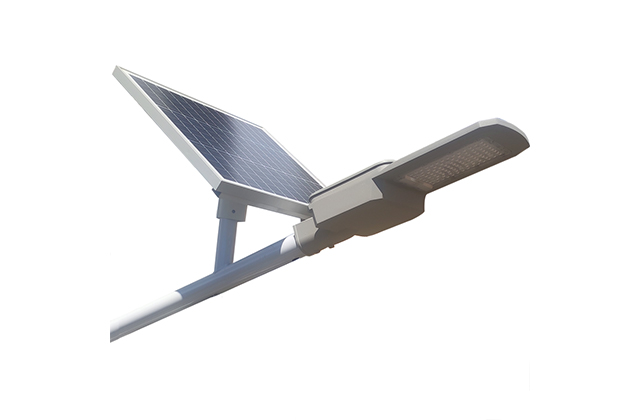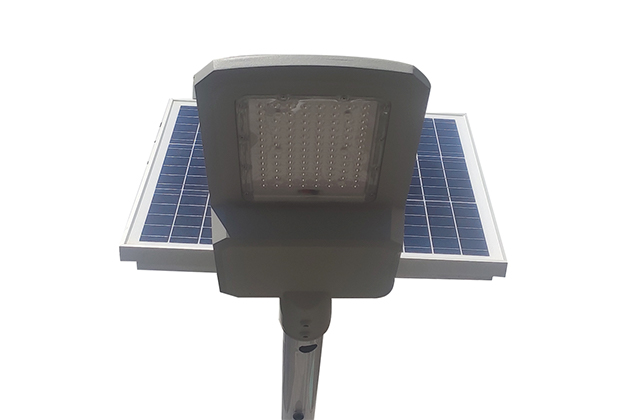 20W Split Panel Solar Lighting System Solar LED Street Lights for Outdoor use
Professional optical design, effectively reduce glare With high efficiency lumen output, light efficiency ≥200lm/w, uniform brightness, meet the needs of urban road lighting perfectly
20W/ 30W/ 40W

Material: Die-casting + tempered glass

Monocrystalline solar panel

Color Temperature: 2700K-6500K

Infrared induction + segmented time control + intelligent control

Lithium iron phosphate battery

Charge Duration: 6-8 hour (specific local lighting duration)

Discharge Durable: supporting 2-3 consecutive rainy days

IP65 waterproof

3 Years warranty.







Request A Free Quote
Description
Video
Data sheet
Optic & Dialux
Application
1.The radiator is made of 6063 aluminum, which is treated with thickened anti-corrosion paint.
No additional wiring is required, saving expenses; multiple mounting brackets can be installed in tubes, arms, etc.
2.Direct lighting design, high light transmittance PC protective cover, light transmittance over 90%, high Light effect.
3.Genuine imported chip lamp beads, high Light effect, low light decay, high energy saving efficiency.
4.High thermal conductivity aluminum substrate and radiator, low temperature rise, good heat dissipation of the whole lamp, and more guaranteed life.
5.3-year warranty commitment, lifetime cost price maintenance.
6.Scope of application: main roads, road lighting in industrial parks, highways, viaducts, urban street, country road, sidewalk and other road lighting.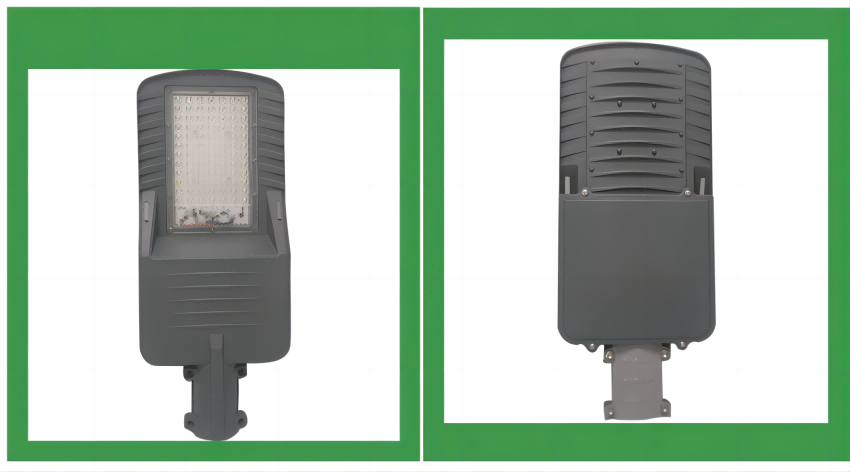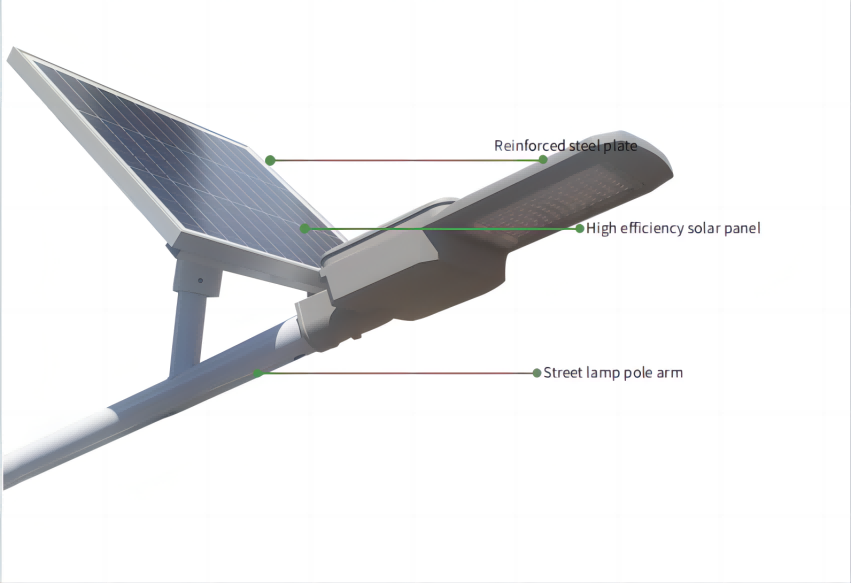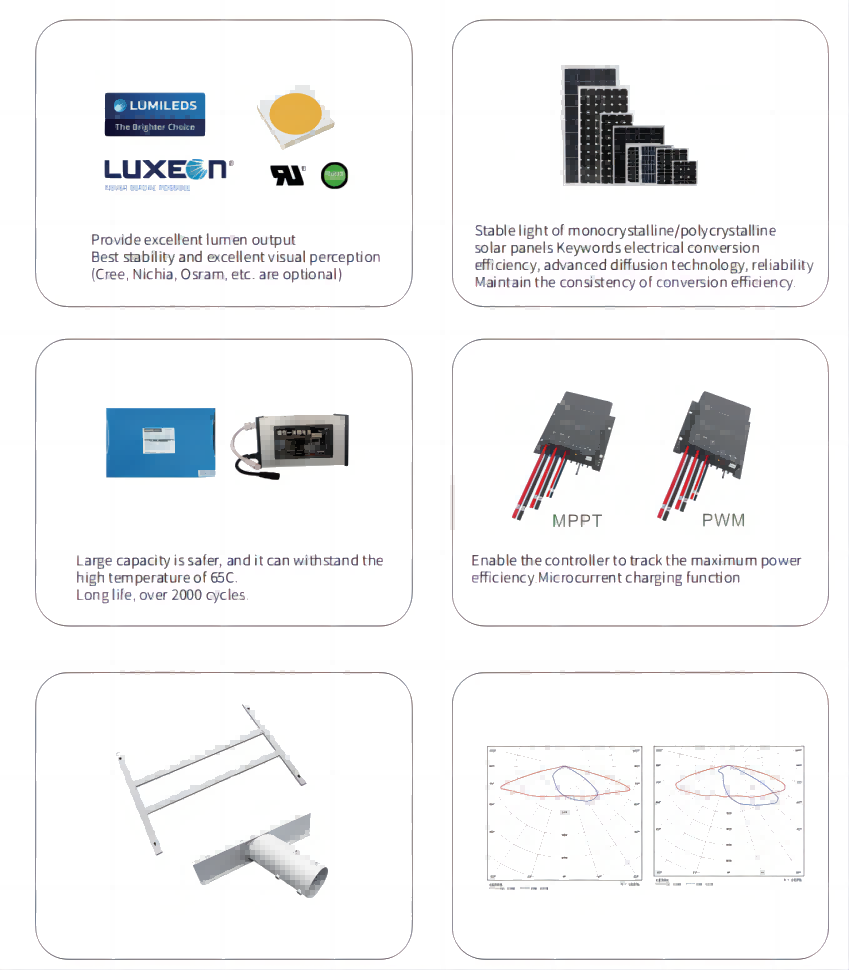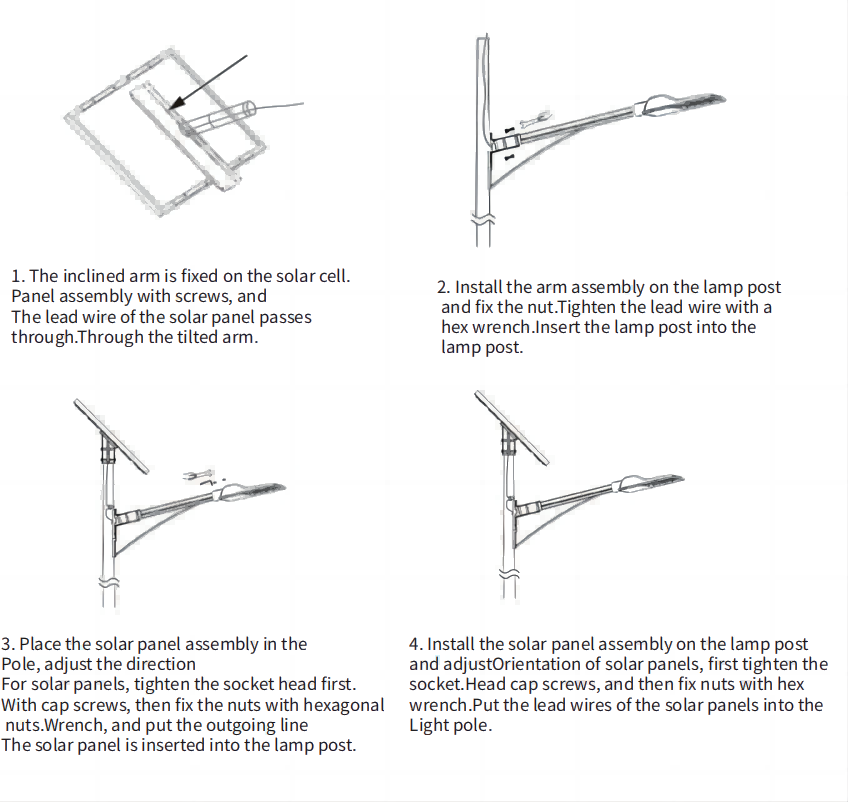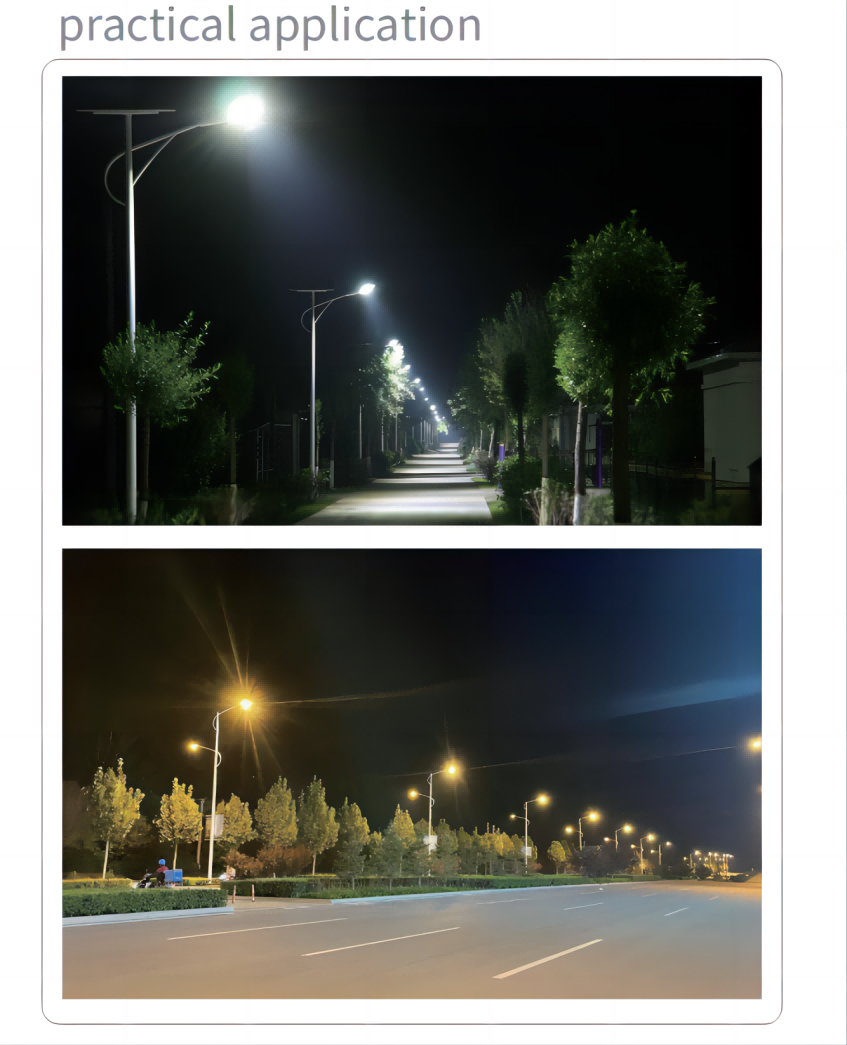 Product Model

GH-LFA-20W

GH-LFA-30W

GH-LFA-40W

Monocrystalline

solar panel

18VV/50W

18V/50W

18V/80W

Battery

Lithium iorn phosphate 3.2V 60AH

Lithium iorn phosphate

3.2V 60AH

Lithium iorn phosphate

3.2V 105AH

LEDs Chips

Philips 5050

Material

Die-casting aluminum

Luminous Efficiency

200lm/w

Controller

MPPT boost constant current integrated control

Lighting Mode

Microwave induction+segmented time control+intelligent control

Charge Time


Supporting 2-3 rainy days

Discharge Time

Sunshine lasts for 6-8 hours

Working Hours

>50,000 hours

IP Grade

IP65

Warranty

3 years
Country Road

Front Yard

Parking Lot

High Way

Rural Road

Viaducts