Raw material inspection :
Before starting production, we need to go through a series of raw material tests, including LED lamp bead test, LED driver test, PCB board test,
housing test, etc., to ensure that the quality of raw materials is up to the standard, then we can start the production.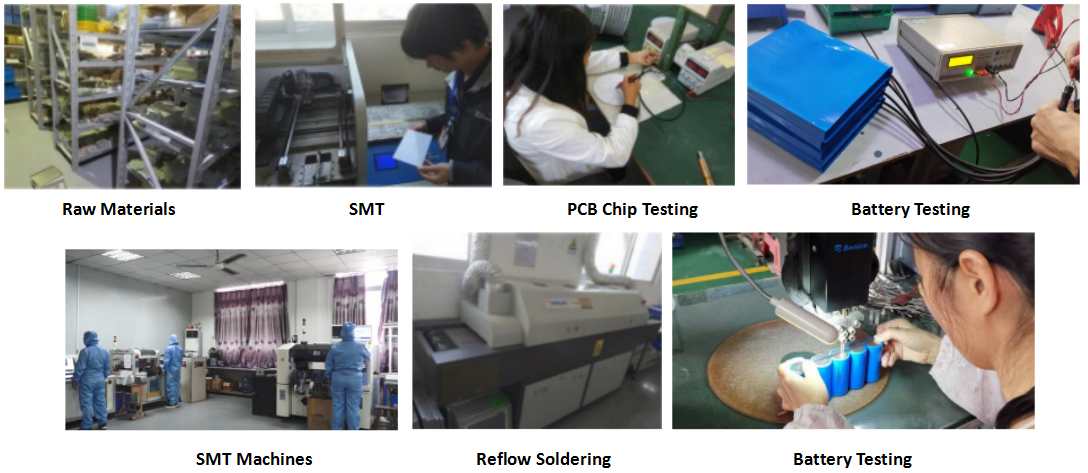 Production inspection:
We will carry out inspections at every step of production to ensure that quality is guaranteed at every step.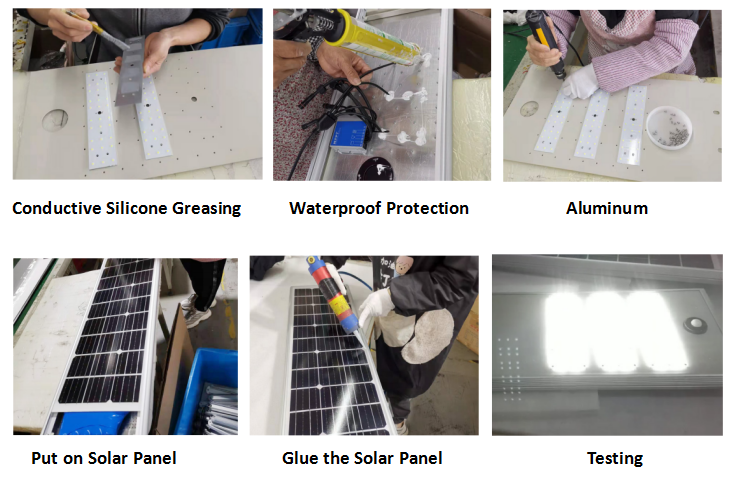 Testing Equipments: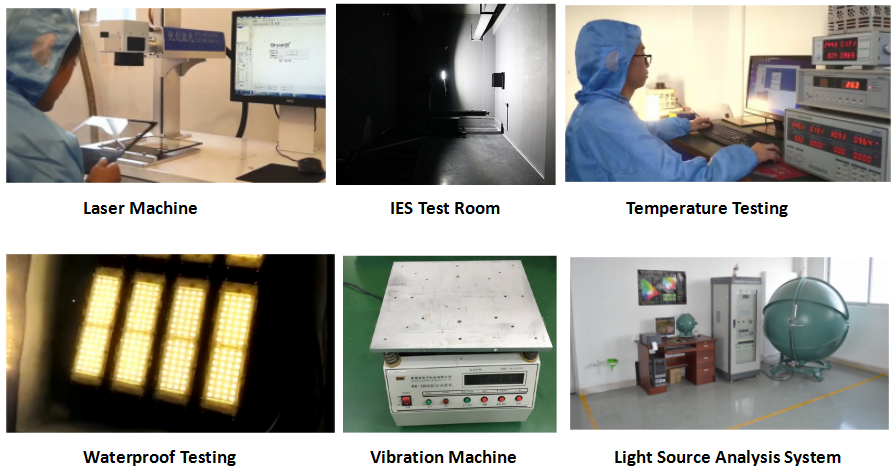 Aging Testing:
After the production is completed, we will conduct an aging test for up to 24-48 hours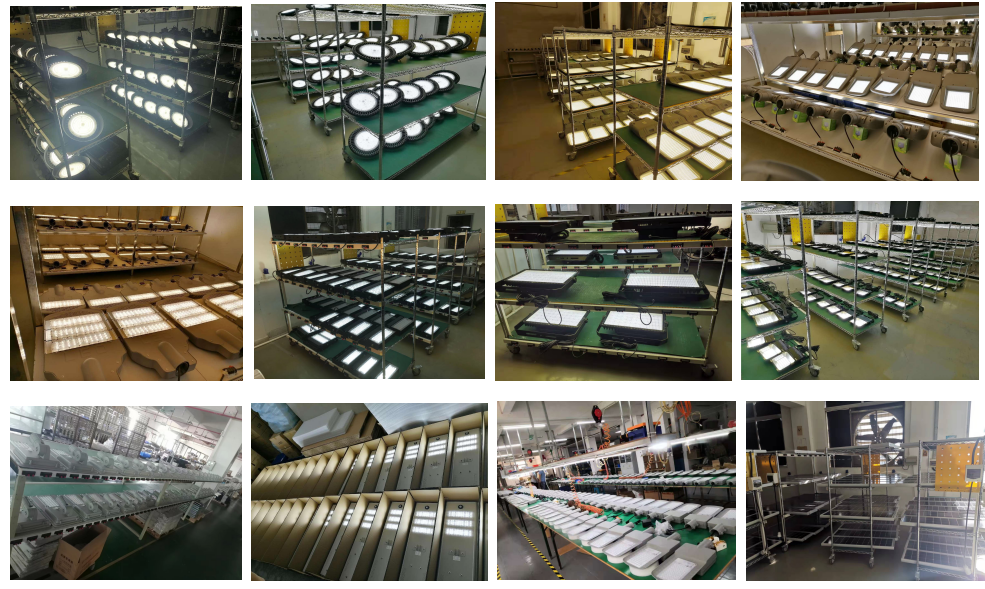 Package:
After the test is completed, we will conduct the last inspection before packaging to ensure that the products delivered to
customers are of quality assurance.